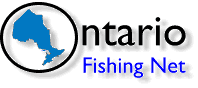 Ontario - Where Fishing Tales are Made! Vacations Lodges and Resorts!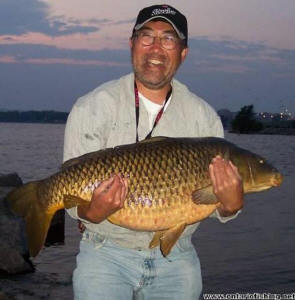 Alternative Species
Although most anglers have their favourite specie to target, oftentimes the overlooked families of fish can provide just as many thrills and excitement. How about playing tug of war with the mighty carp, a definite line peeler that might have you shouting out for mercy as the war wages on. The panfish family, including the yellow perch, sunfish, bluegill and crappie, can provide constant action and a tasty dinner, all from the comforts of the shoreline. These species are wonderful for introducing children to the sport, and also have a magical quality that grown-ups can't resist.
Our great province of Ontario is also home to whitefish, sturgeon, gar and channel catfish, unusual looking fish that really know how to fight.
Come and see why people love to fish in Ontario - we have so much to offer the angler, and the fish are always waiting to strike!